Mikey's and The Lovely Veronica's Adventure Log
"Travel is fatal to prejudice, bigotry, and narrow-mindedness, and many of our people need it sorely on these accounts. Broad, wholesome, charitable views of men and things cannot be acquired by vegetating in one little corner of the earth all one's lifetime." —Mark Twain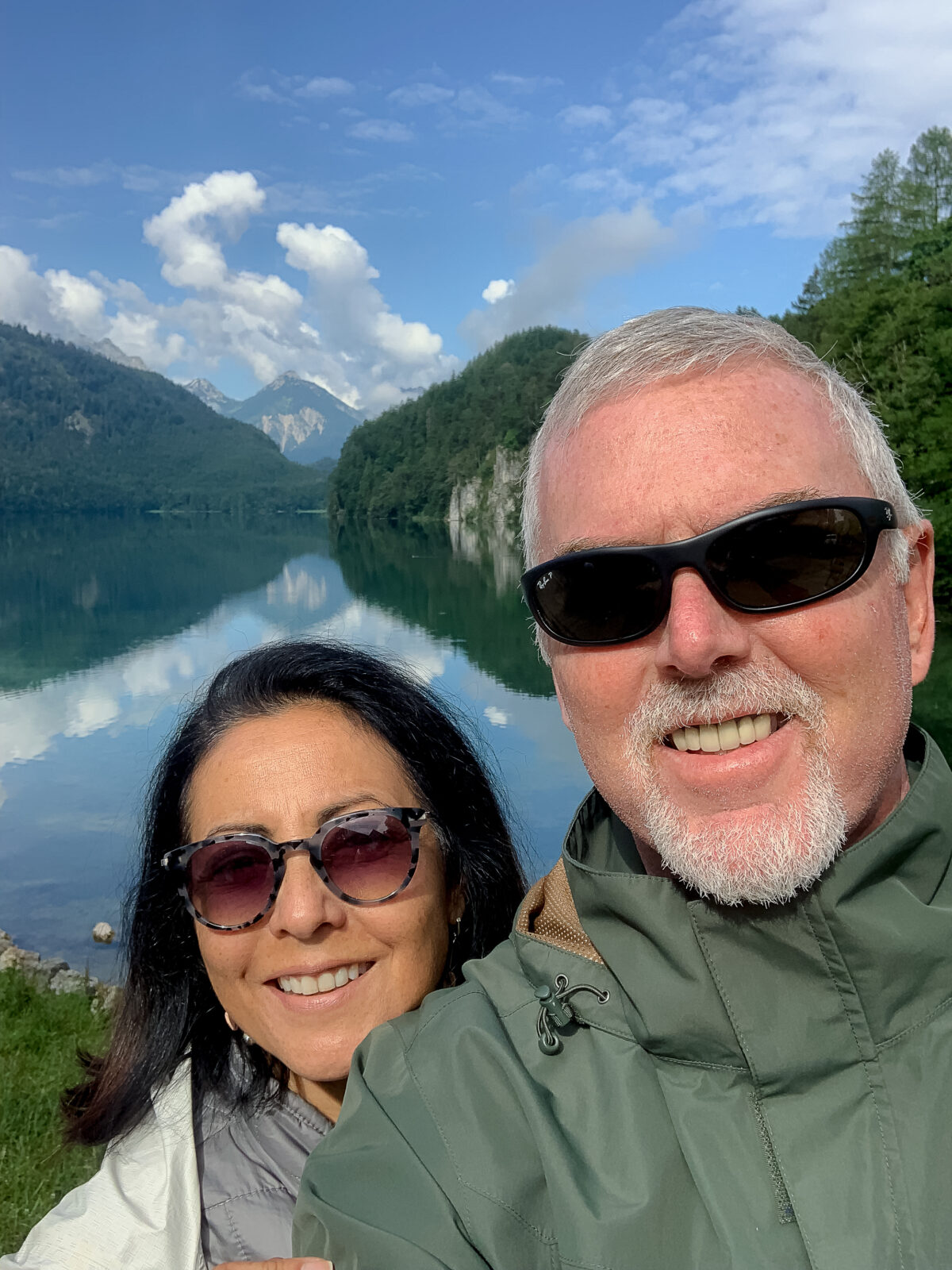 This is a chronicle of our major travel endeavors over the years. Click on the Buttons to go to the specific Adventures.
2020
In Spring/Summer 2020 we adventured to Spain completing a spiritual pilgrimage that goes back to medieval times: the Camino de Santiago de Compostela Frances route with our friends Sharon and Scott
2015
In Summer 2015 we took a fantastic Best of Europe in 21 Day Tour with our good friends Phil and Sharon Kent.