Month:
May 2020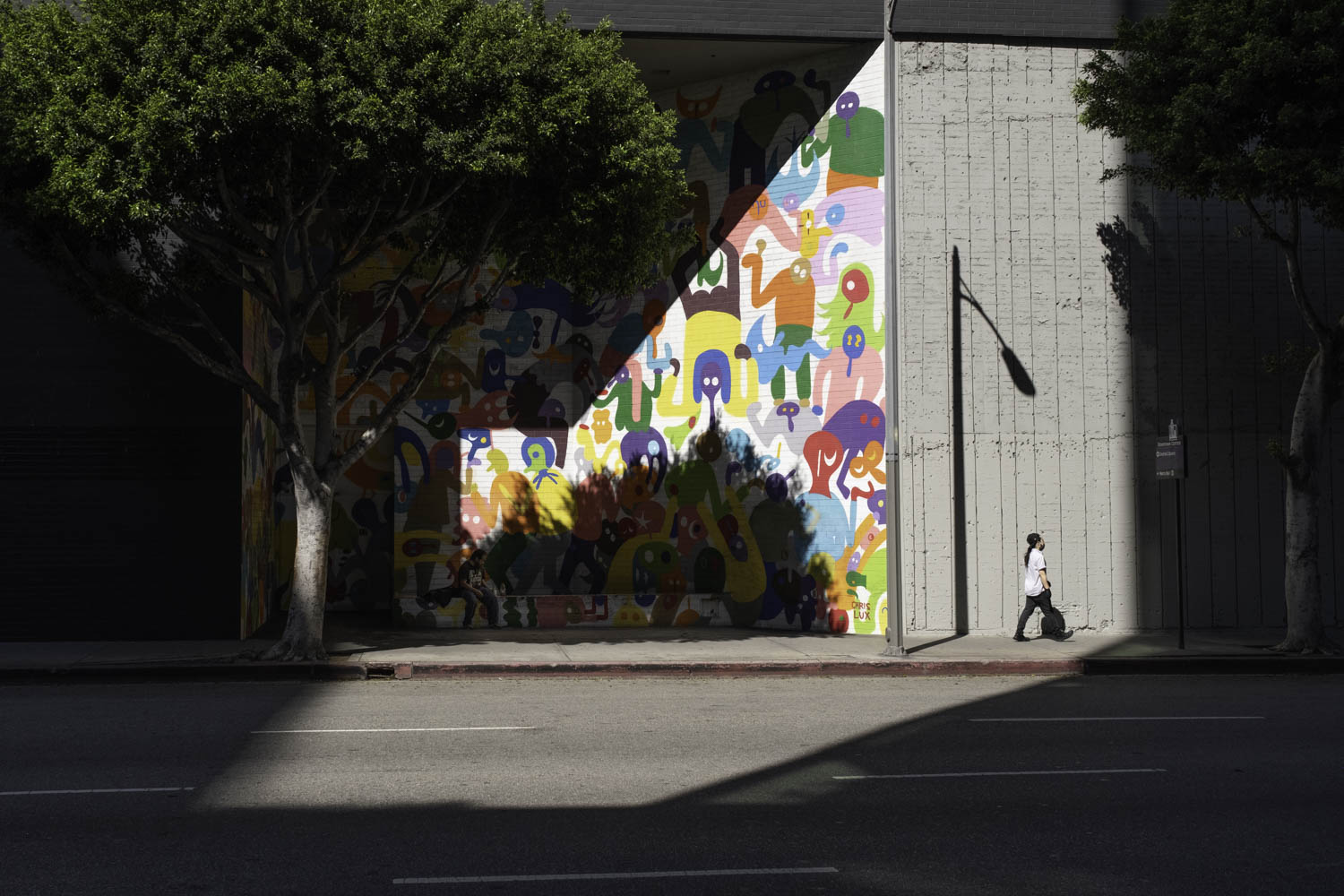 Alas, we were to begin our Camino Santiago journey on Monday, May 25, 2020 but the dream has been put on hold. As you may recall the Camino Santiago is a journey of nearly 500 miles starting in France and ending near the west end of Spain.
On the positive side all the hotels, airlines and travel companies have been very flexible with their cancellation policies so we will be able to rebook the travel for next year. However, that is still an unknown at this time. So the basic fears are popping up…will we ever get to travel again? Will prices significantly increase? It is a Holy Year next year so there may be many more pilgrims on the trail as those who were planning to go during the Holy Year collide those with a dream postponed in 2020. We do have options to change our schedule to minimize the collision though so we will see.
Silver lining is that we will just go with the flow. I have found that things typically work out well and I must move forward in faith. We are starting to see things open up both locally and internationally so we are very optimistic. So the image above is a good metaphor for where we are right now. Apparently we are gradually moving out of the darkness of Covid-19 into a new unknown. As I said before, I am optimistic it will work out …it always does. Be safe, be well, and God Bless.
Read More