Orvieto
A Vacation from Our Vacation as Promised
We rose early and hopped on Dirk's bus on Day 14.  Suddenly I had a little lump in my throat realizing we were nearly 2/3rds through the 21 Day Epic European Extravaganza. Two weeks in to the tour and it was becoming a blur.  Rick penned Cinque Terre as a vacation from our vacation which sounded very timely after two weeks of power traveling. I am not complaining, this is what I signed up for and would have it no other way.  But our first stop would be the charming hill town of Orvieto.  We arrived and made our way to the funicular (a short railway where two trains share part of the track and pass each other in the middle) which would take us up to the walled city.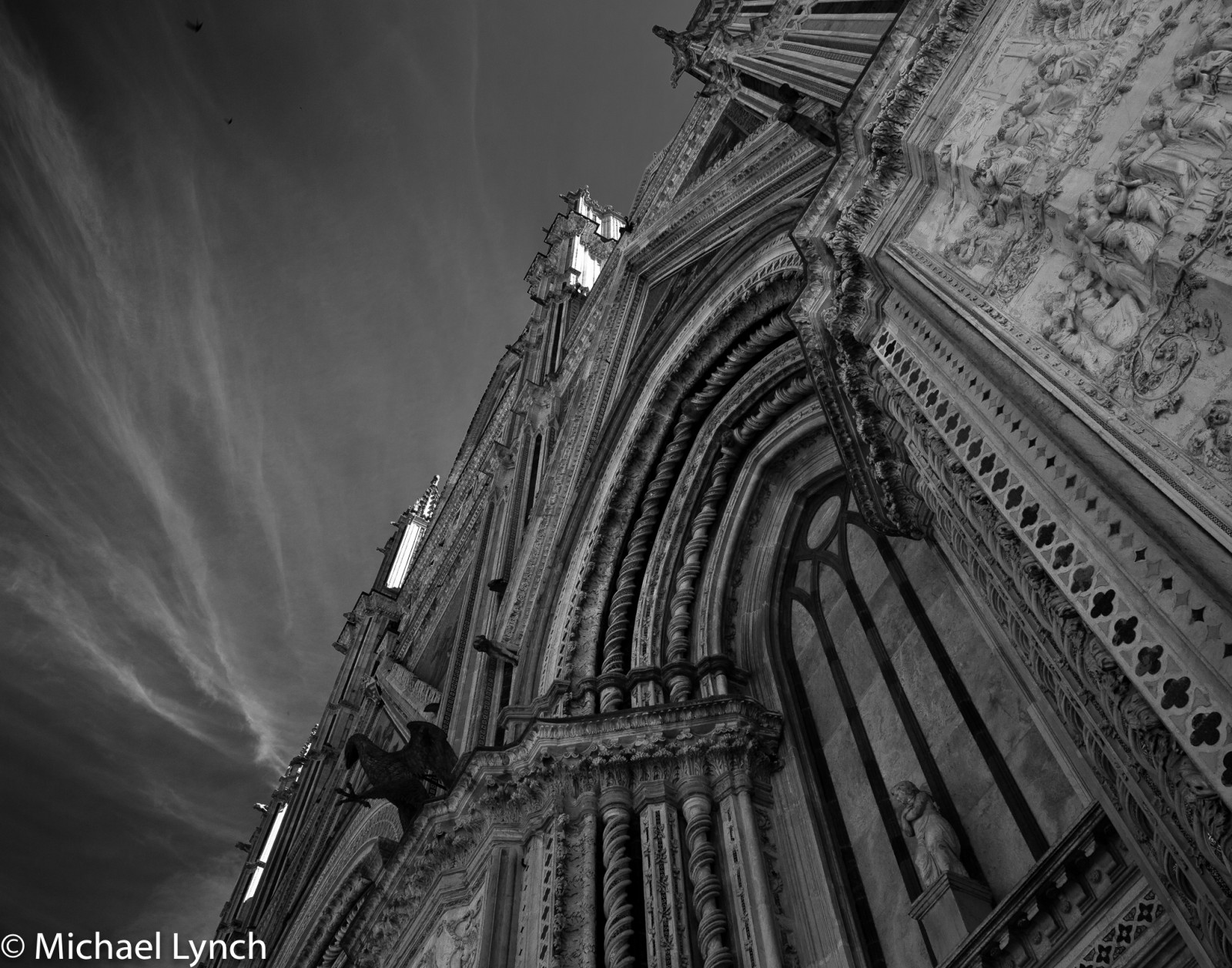 Dimitri told us about the Duomo and the ornate sculptures on the outside which were equivalent to today's social media.  That is how the masses learned the stories, seeing them acted out in front of their eyes via the art of the Renaissance.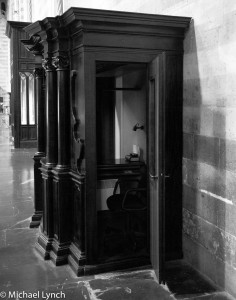 When we arrived at the top of the funicular we waited for the local bus to take us to the city center.  The Duomo was an imposing building in the center of the city surrounded by small streets with interesting shops. The interior of the Duomo was interesting and there was a very interesting frescoe interpretation of the last judgement there by Luca Signorelli. After viewing the frescoes I had sudden urge to go to confession but alas, there was no priest on duty to hear my sins. Phew!  Even the confessionals were every ornate and spoke of the long history of the Duomo.
We had a wonderful lunch at one of the cafes after touring the Duomo and fantastic time just walking around the quaint town.
We decided to walk back down to the funicular station and again were pleased by the sights we discovered just walking around. Fast forward a few months and the owner of the Roma Market in Pasadena would be suggesting a wine from Orvieto to accompany a picnic meal.  Small world, even smaller now that we covered so much of Europe in three weeks.  We think of Orvieto often and day 14 was off to a great start as we headed back down the windy road to Levanto where we would leave the bus and board a train to the seaside town of Monterosso Al Mare.