Epilogue
Independence Day
"It is good to have an end to journey toward, but it is the journey that matters in the end."  — Ursula K. LeGuin
The Day 21 Itinerary showed the departure times and connection methods for our 20 friends. Most of them, including us would be departing today and others within the next 3 days.  Ironically, the tour began on Flag Day, June 14th and ended on July 4th. Both days symbolize independence (albeit from an American perspective).
Like the day after graduation, we were forced to face the world on our own having been taught the tools of survival.  I rose early to see Dimitri off. Veronca wasn't quite ready after our long last night in Paris.  I knew Veronica had grown to like Dimitri very much; as we all had.  I asked Dimi to wave goodbye to Veronica.  Dimi said, "Goodbye Veronica", in his calm voice.  Dimi was the best guide I could imagine for this group.  He took care of us very well and calmly navigated through any twists, turns, or obtacles that came up. We grew very fond of Dimi as Dirk called him.  Even if he did photo bomb us in Venezia.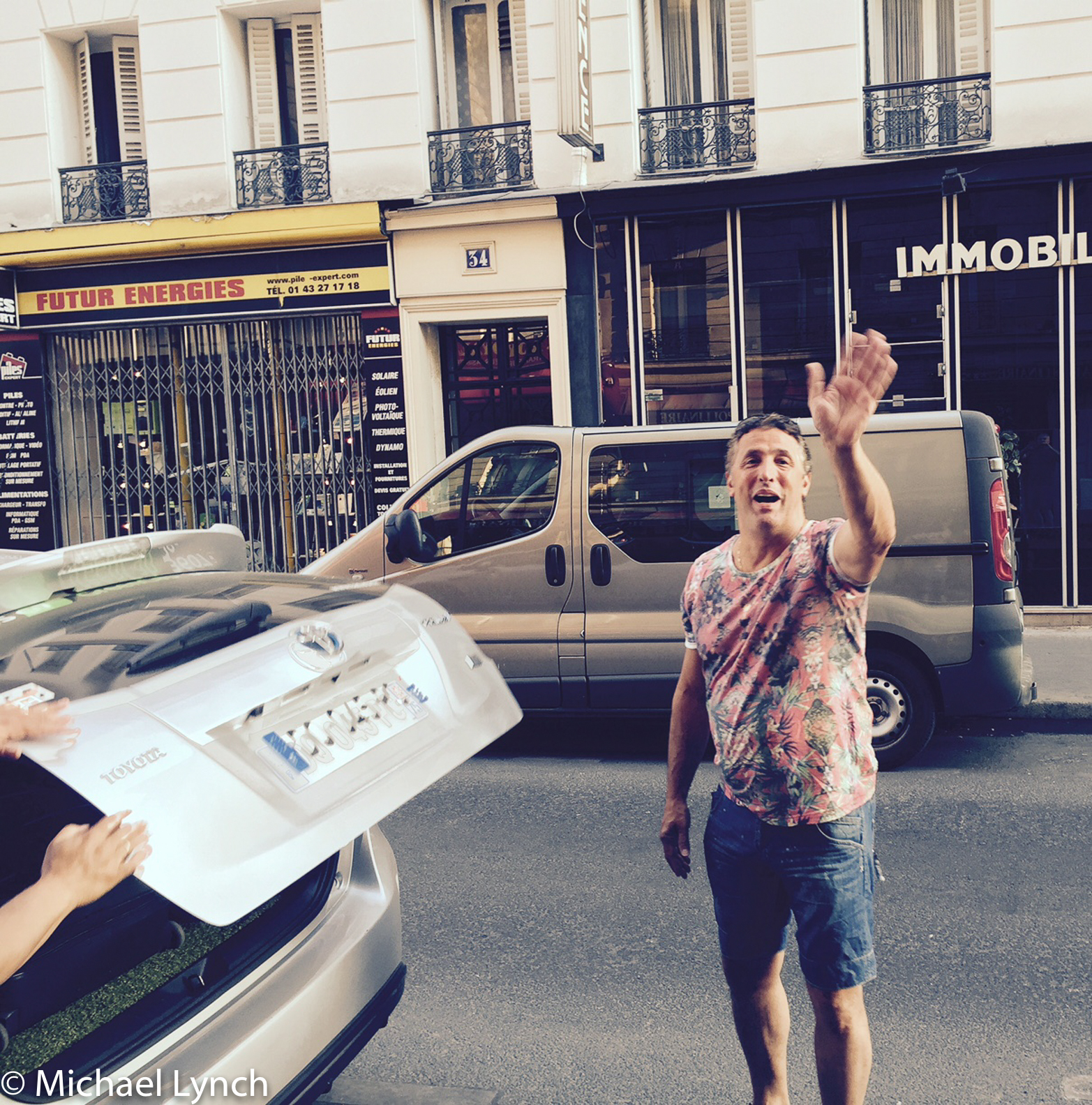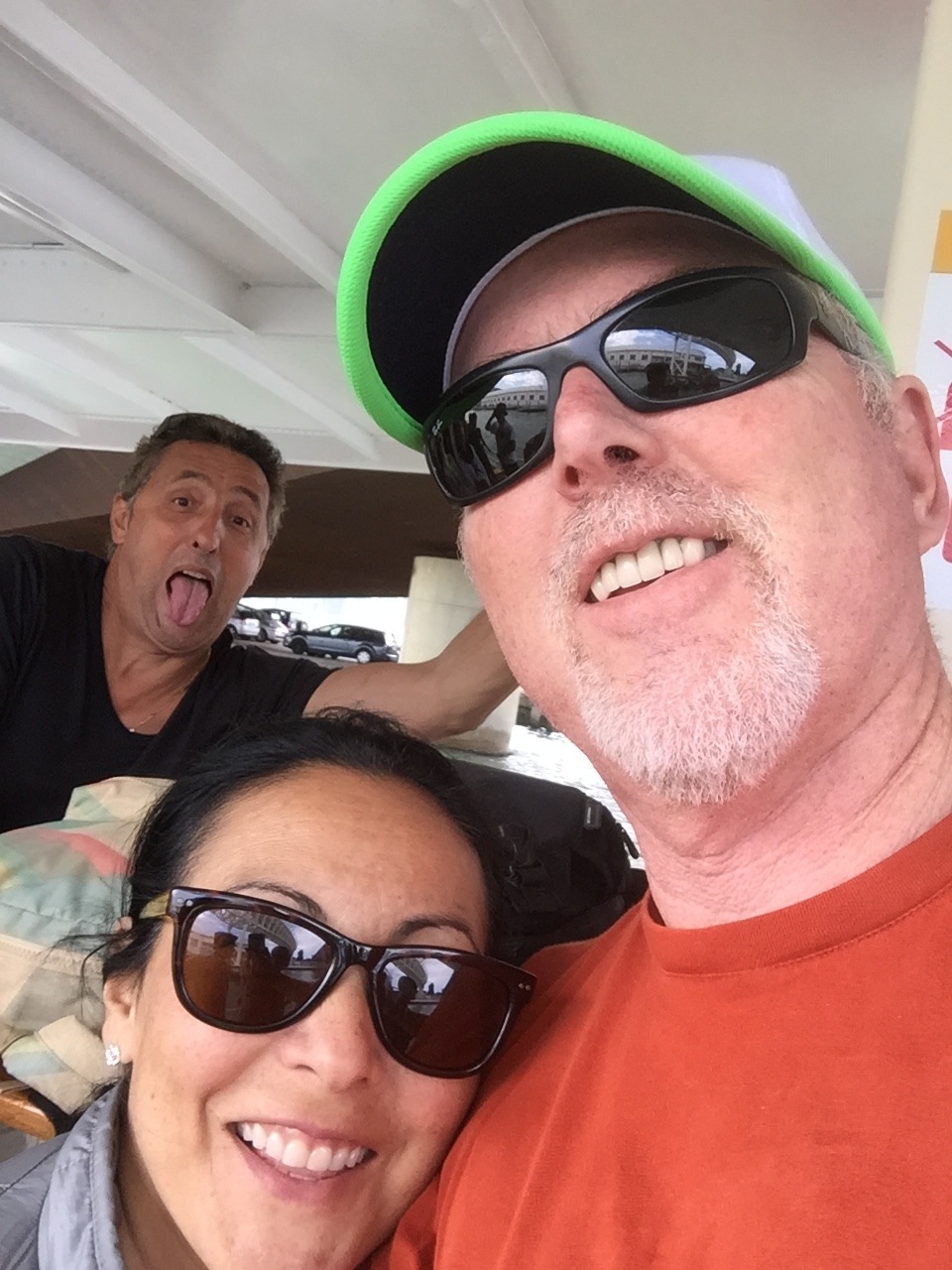 We then had breakfast and said our goodbyes to Phil and Sharon. We are so lucky to have Phil and Sharon in our lives.  This was a trip of a lifetime and we are grateful to have Phil and Sharon experience it with us.
Our Eurostar train to London did not leave until later that afternoon.  So as I went off to find a Post Office we became true Parisians as Veronca had her hair done and I had my beard trimmed.  We then we discovered the open market around the corner from the hotel and bought a few things.  It was great to see the locals purchasing meat, vegtables, and other wares that were available.  On our way back to the hotel we stopped to listen to a jazz band play on the street corner.  We wished we had several more days in Paris but were also anxious to see family in London. We headed back to the hotel where we met up with Michelle, Alan, David, and Luke and said our goodbyes.   Veronica spoke to the man behind the desk and discovered he was from Spain.  They had a great conversation as we waited for the taxi Dimitri arranged for us.  We caught the taxi and headed to the Train Station and then sped off to London via the Eurostar filled with all the experiences and wonderful memories we had from the Amsterdam to Paris on our Epic European Extravaganza aka Rick Steves' Best of Europe in 21 Days Tour.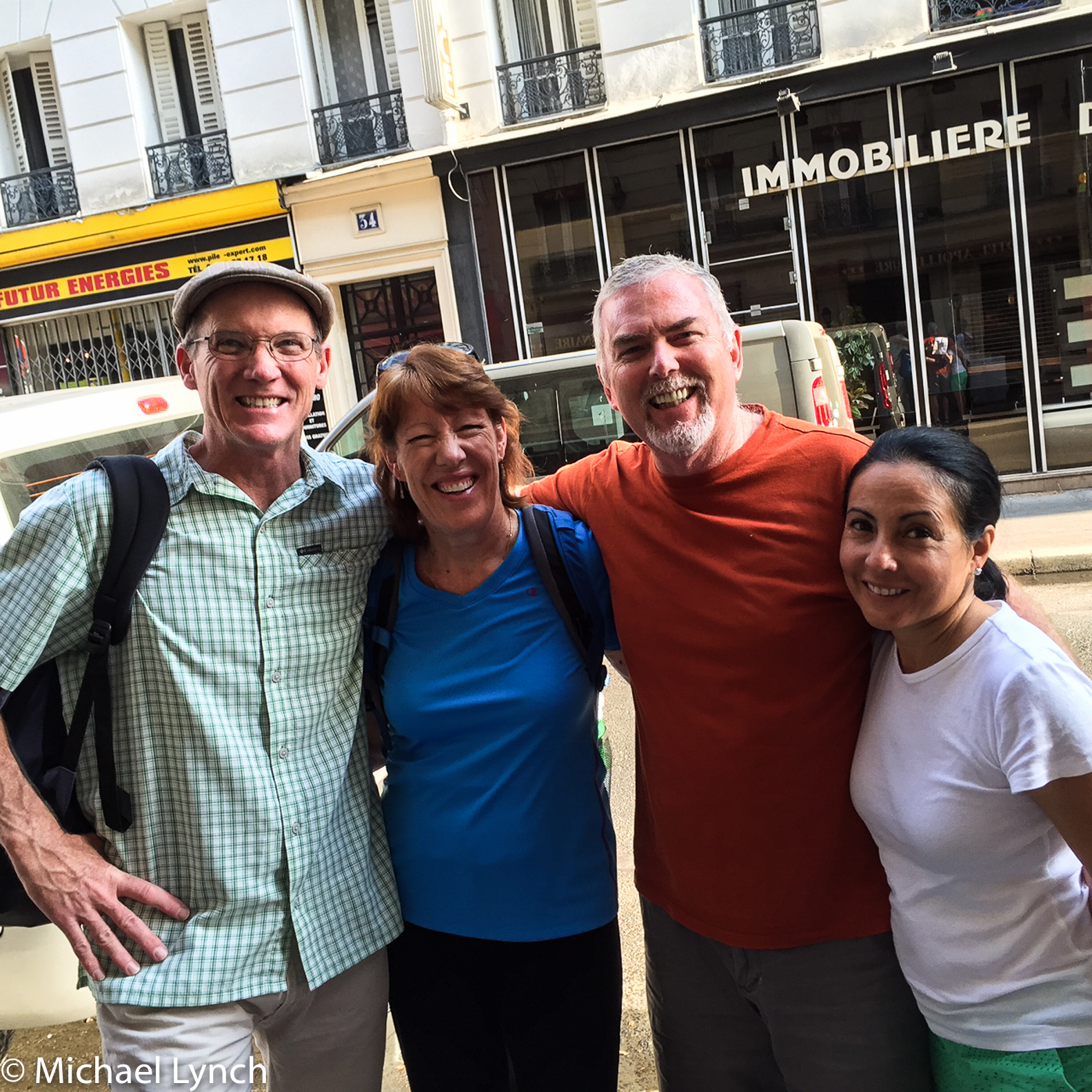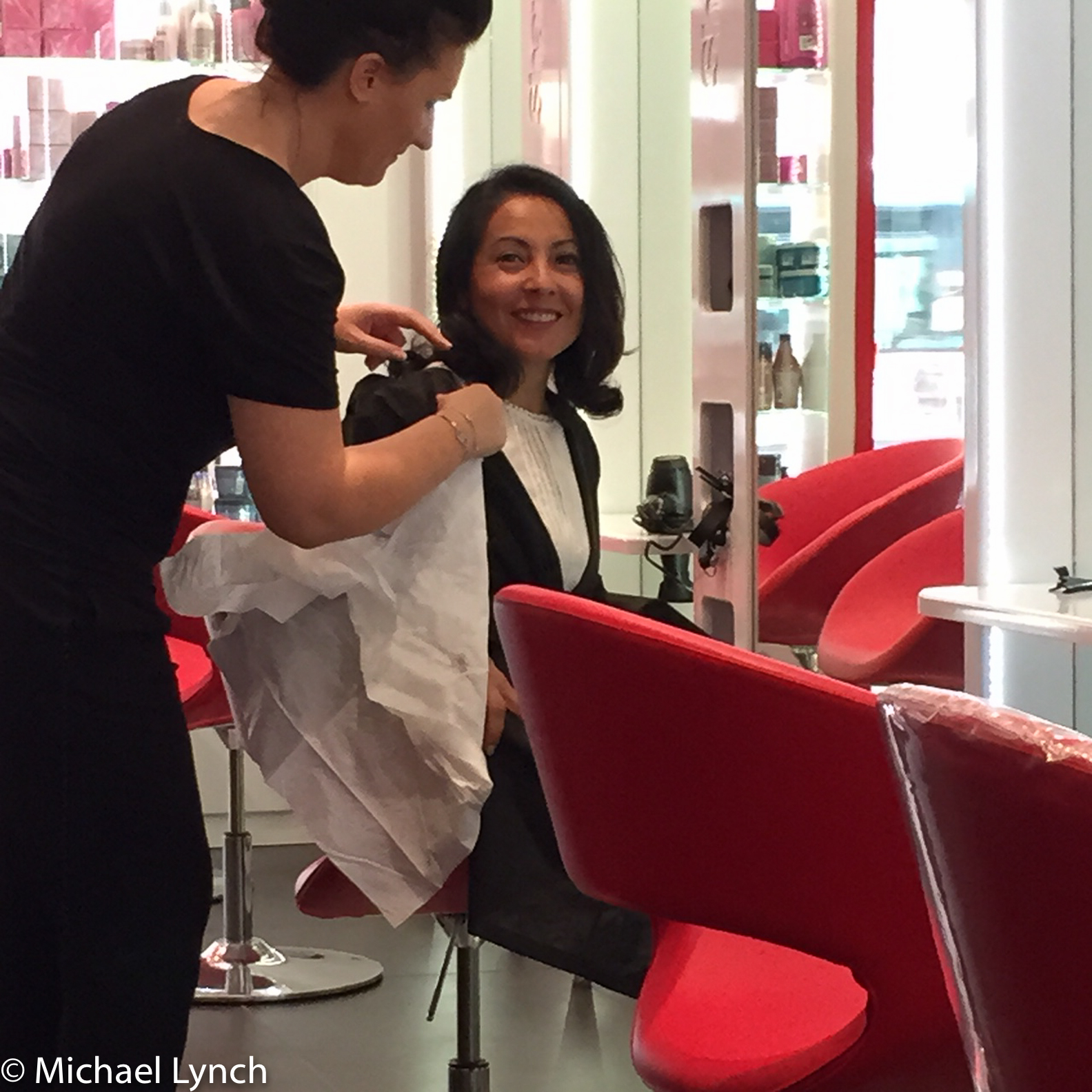 Yes, YOU Should Go!
Rick Steves' Tour was fantastic, they truly know what they are doing.  There is a great balance of activity and down time and just when urban fatigue sets in you switch gears to the laid back pace of Cinque Terre and the breath taking beauty of Switzerland. Ultimately, you will be a better traveler and person for having gone.
If you are thinking about going, GO!  If you like active thought provoking travel, GO!  Save your tax refund and GO! Even if it takes you two years.  The price is well worth it and you are outsourcing many of the headaches of travelling alone.  The tour exceeded all our expectations and as I sit here right now upon completion of this scrapbook, I have a warmth in my heart for the wonderful three weeks we spent in Europe and all the people we met on our journey. It was fantastic!
If you go:
Pack light!
Be a sponge and drink in every experience
Drink cappuccino every chance you get as it is a little more than one dollar a cup
Wander around every city
Get lost in Venice while wandering around early before the crowds
Have gelato in Florence
Get comfortable being out of your comfort zone
Be a traveler not a tourist
Go with the flow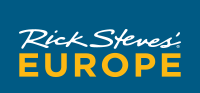 Comments: